Experienced Embedded Recruiters, HR and Ops Talent
At Rabble we want to help you use your budget smarter. Our embedded talent partners with our clients on a project-basis to immediately scale your team with the support you need most.
We have served 70 clients and counting across a variety of industries from Tech, Venture Capital, Healthcare to CPG and Professional Services. We have proudly partnered with clients from Seed stage to large public companies as our Talent Network has deep expertise that ranges from early-stage startup experience to post-IPO.
---
Recruit with Rabble
" My Rabble experience felt so personal, and I enjoyed building a relationship with Tammy. She helped me find a role that was truly in-line with the experience I was looking to gain. After listening to what I was looking for, she made the perfect recommendation for me - Rad Power Bikes. Rad had an amazing team and opportunities for growth. Soon after joining I was able to gain international recruiting experience and started managing recruiting for all of Asia. After my project concluded I eagerly accepted an offer to join full time since this was exactly what I was looking for in my next career step! "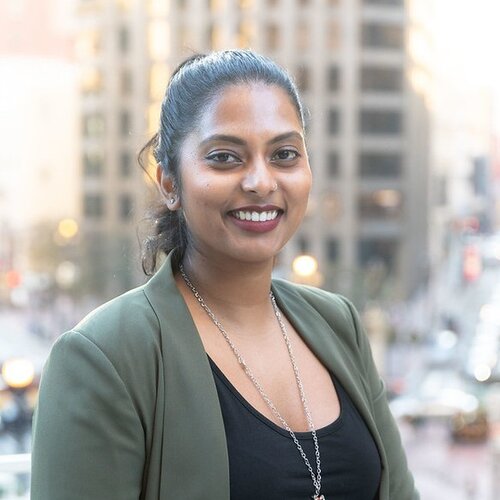 " I absolutely loved my time with Rabble! On my Rabble project I partnered with a fast-growing, Austin-based SaaS company to help them quickly grow their SMB & Enterprise Sales teams. I enjoyed bringing my sales-specific recruiting expertise to the table with this client and it also felt amazing to work with a different team dynamic, to learn a new ATS system, immerse myself in a new industry and truly gain invaluable experience that helped me land my next role. I'd definitely work with Rabble again in the future! "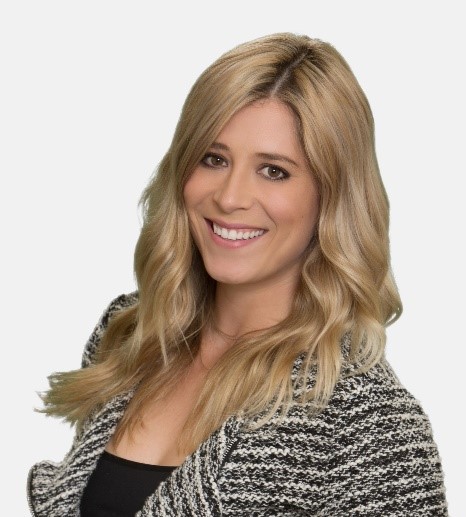 " My experience with Rabble has been absolutely amazing. Tammy goes above and beyond for each human she brings on to the team, she creates such an exciting, inclusive and seamless environment for both the client and candidate. I cannot say enough great things about Tammy and the entire team. I am a huge fan of the brand and model, I love being a Rabbler and I'm eternally grateful for the opportunities I've received because of Rabble. "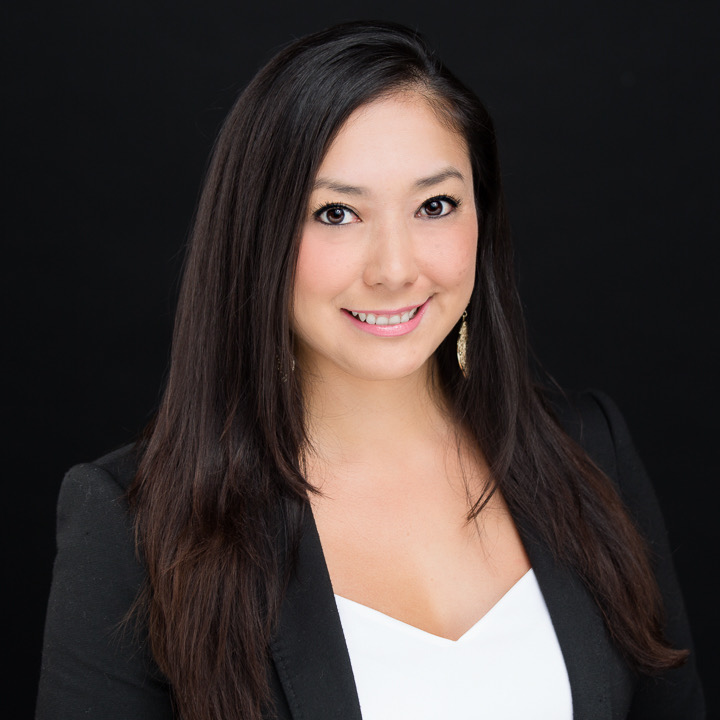 " I was really looking to get experience working for a growing startup, but didn't want to work just anywhere. Tammy really took the time to get to know me and my interests, and she does an amazing job of finding projects with companies and teams that are right up my alley. I love having the flexibility of remote work while also getting to work on a great variety of different recruiting projects! "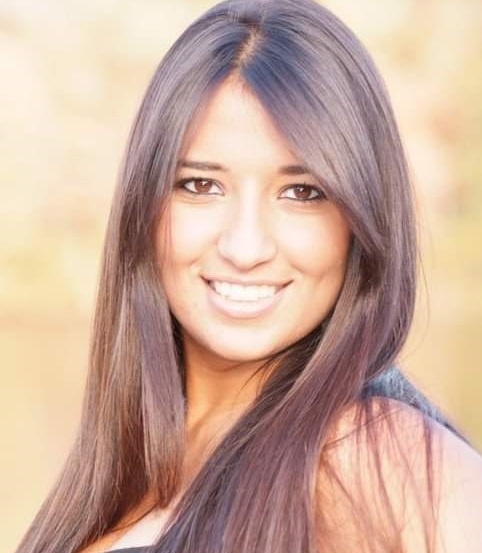 " My introduction into Rabble was the positive experience I needed after having a challenging year due to the pandemic. Tammy was genuine, honest and encouraging through the process of finding a client that would be the perfect fit for me. I'm absolutely loving my client and having the opportunity to contribute to a strong mission-based company, makes me feel like I'm adding so much value to a rapidly growing start up company. "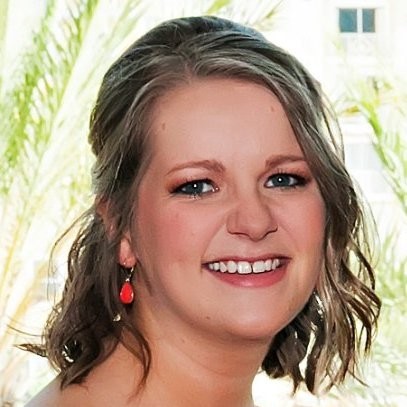 " When I met the Rabble team I was looking for exciting, project-based consulting work and Rabble delivered exactly that! I love being a consultative recruiting partner for my startup clients because it gives me variety in my work and clients, while delivering the flexible lifestyle I crave. Through Rabble I've gained experience working for both a large, global professional services company and a Female-Founded D2C startup. The variety of client opportunities is what I enjoy the most. "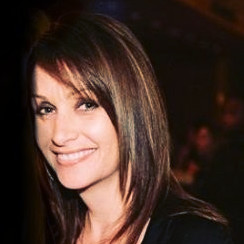 " I love working for Rabble! It's given me the most amazing opportunity to create a BIG impact at Thinx, a revolutionary start up! "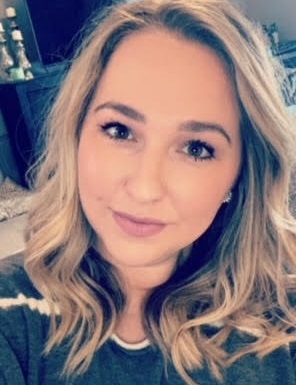 " I was matched with an opportunity at a startup whose mission truly aligned with my own personal interest, beyond the job. It was initially a shorter project but blossomed into my next full-time role. I couldn't be happier with the outcome of my Rabble experience!